22.10.2012
U.S. Keep Calm, Carry the Monkey ALBUM release
TODAY, Skipping Girl Vinegar are pleased to announce the U.S. digital release of our critically acclaimed album 'Keep Calm, Carry the Monkey'.
Keep Calm, Carry The Monkey was written across two continents and recorded on the Victorian coast, mixed in Nashville by legendary indie engineer Brad Jones (Josh Rouse) and produced by Melbourne indie-wiz Nick Huggins [Kid Sam, Whitley], Caleb James [Yves Klein Blue], Greg Arnold [Stonefield] and SGV's Mark Lang.
Rich with sonic landscapes, melodies and lyrical turns the album proudly closes with a special guest performance from legendary singer/songwriter Ron Sexsmith (Canada].
Behind The Tracks with Mark Lang (Skipping Girl Vinegar)
TRACK LISTING
Chase The Sun
You Can
Hand To Hold
Central Station
Hell Out Of Town
Moose Took Me Deep
Castles Full Of Storms
One Long Week
Wasted
Slow Steady Hand
Here She Comes
Heart Does Ache
CHASE THE SUN (KEEP CALM, CARRY THE MONKEY LP)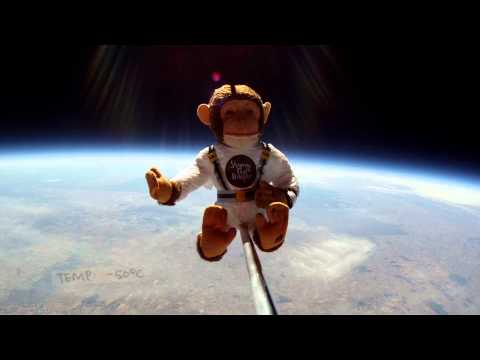 YOU CAN (KEEP CALM, CARRY THE MONKEY LP)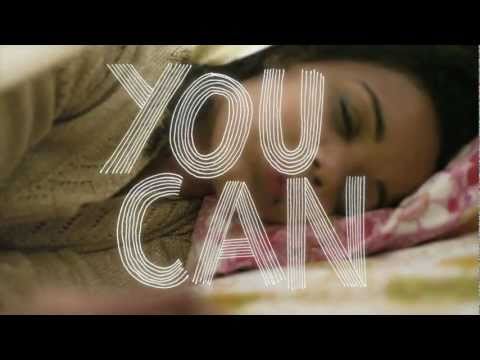 Feel free to contact us about the album at info@skippinggirlvinegar.com or Heather Johnson, THE PLANETARY GROUPheather@planetarygroup.com.
Amanthi, Mark, Chris, Kelly & Sare
SKIPPING GIRL VINEGAR